Staffing & Recruiting Services
Let us fill your temporary employment needs by placing one of our hand selected, fully insured employees at your workplace to fill your businesses temporary needs. We offer optional drug testing and background screening services for all our placed employees. We also offer employee trainings including the mandatory CA harassment trainings for employees and supervisors.
Atlas HR & Staffing handles all employee related administrative duties for our temporary workers including payroll processing, paycheck delivery, employment verifications, records requests, workers compensation, tax payments, quarterlies & W-2's. We can assist with temp to hire placements and temporary positions alike! Save your business the administrative headaches associated with high turnover rates and save time by ensuring that your new hire is a good fit before offering them a long-term position.
Seasonal Processing Employees
We love our local farming community! Placing agricultural processing facility workers is our specialty. Our owner has worked with placements in this industry for more than a decade. We use our knowledge and background specific to the needs of the many agricultural product processors in our area to bring you the very best in talented warehouse, packing and processing employees. From season to season, let us become part of your team by creating a plan to fulfill part or all your company's employment needs. With our competitive rates and expertise in the industry, we can save your company money, time and frustration by using our services!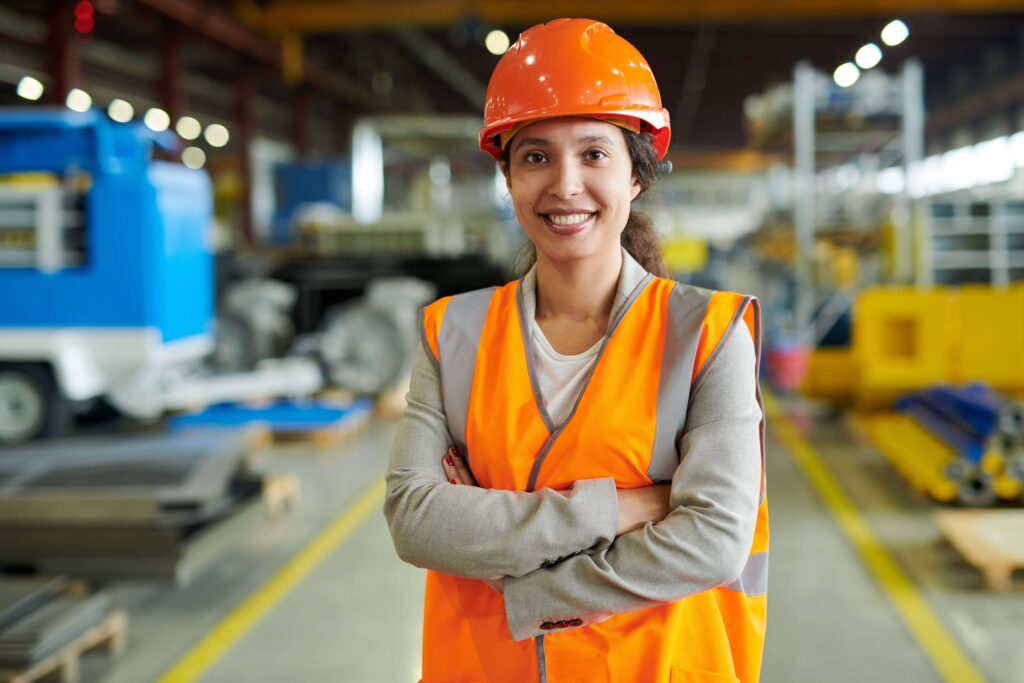 Direct Hire Recruiting Services
Need help finding a quality employee but want to hire the employee yourself? We can assist with your company's employment needs by offering affordable flat fee recruitments for any position from general laborers to executives. Save time and money by using our services to find well qualified candidates today!
Human Resource consulting services offered
As a complement to our staffing and employment services, we also offer our clients Human Resource consulting services. Does your business need occasional or special project assistance with human resources? Many small businesses don't have the in-house HR expertise that is required in today's employment world. We can become your companies outsourced HR pro, and offer catered services specific to your unique business needs.
We help with employee handbooks, company policies, trainings and advice, compliance and more. We also provide our client's with periodic informational emails highlighting relevant HR changes and topics. We strive to keep each of our clients up to date with information and updates about current employment and HR laws, as well as federal, state and local employer related news.
Bookkeeping & Payroll Services
Customizable Bookkeeping & Payroll Services
Atlas HR & Staffing offers bookkeeping and payroll services customizable to your company's needs. We offer affordable payroll and bookkeeping for your small business with payroll services, paycheck delivery options, free direct deposit, included quarterly and W2 preparation, and an attentive professional office staff to assist with your company's payroll service requirements. Last minute paychecks or adjustments are never an issue with us!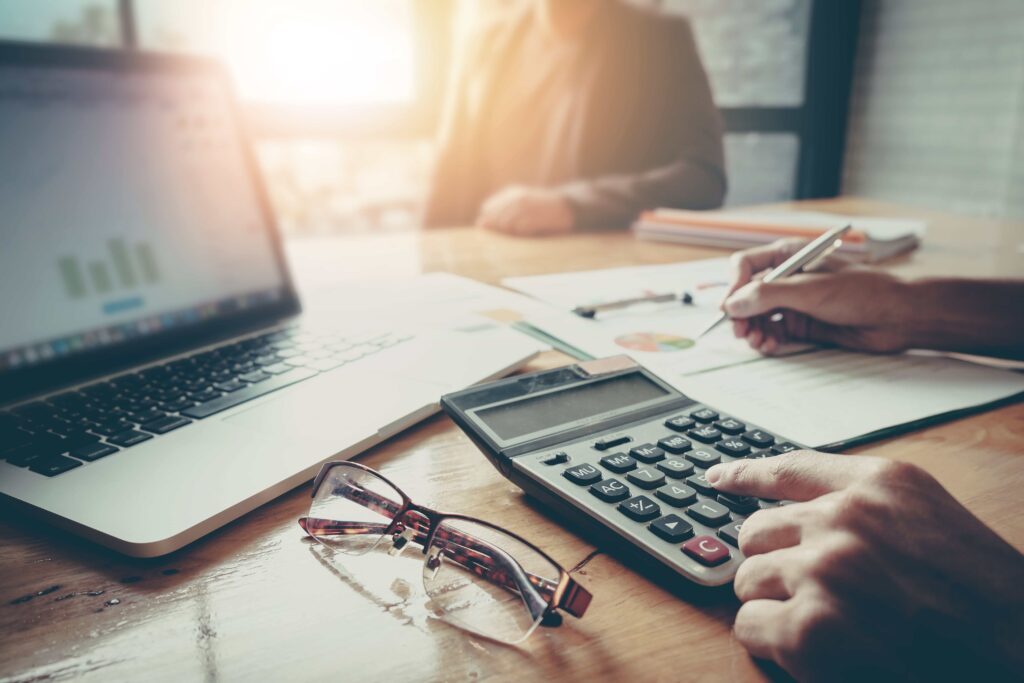 Why wait on hold with some national call center when you can have the personal touch of a local business catering to your every payroll and employee need.
Let us be your one stop shop for all of your employee service needs! Give us a call to discuss how we can be of service to your organization today.
Below is a summary of some employer updates to be aware of for 2023: CA's minimum wage was increased on…
We offer our clients assistance with compliance and HR support and consultation as needed. Also providing company and staff assistance with QuickBooks, bookkeeping & payroll.